I am sorry to be missing the American Music Therapy Association National Conference this year, but alas, I simply will not be there.
***
Here in Minneapolis, though, I have been reading up (however briefly) on some information I've been given.
On Monday, one of my co-workers at the care center brought in an article published in the AARP Bulletin, entitled, "Living Art." This co-worker is very active in theatre, and has even begun a drama group at the care center. I have been able to see their rehearsals, and I love seeing residents display a variety of talents.
Find the article here.
The author of the article definitely advocates for the benefits of creative expression in residents in assisted living and care centers. I was really  happy to read about "The Dancing Heart" program, offered by the Kairos Dance Theatre right here in St. Paul, Minnesota.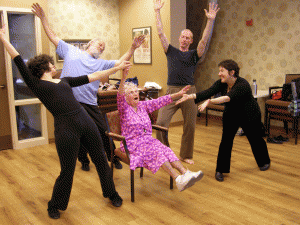 The work of Stagebridge Theatre Company in Oakland, California, was also included in the piece, but of course what interested me most was the mention of Songwriting Works.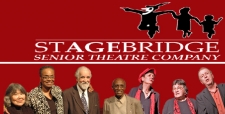 The mission of Songwriting Works is to "restore health and community through the power of song." As the name implies, their intention is to spread the impact of songwriting to the elderly population. I was curious, as I perused their website, if there would be any mention of music therapy. In the FAQ page, there were some nicely worded summaries of the distinction between music therapy and their mission.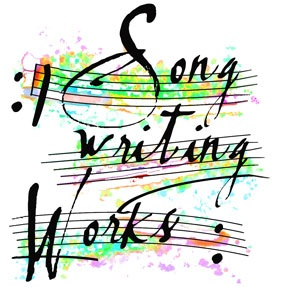 I am always excited to know what else there is out there.
*While reading about Stagebridge Theatre Company, I thought that the awesome podcast, The Moth, could venture out to the elderly population. That would be storytelling.