Welcome to 2014. I hope it's pleasant.
I have yet to see clients in this calendar year; I took last week off, and today the whole state, pretty much, was closed given the -22 degrees we had at the start. For that reason, I have only a couple of miscellaneous items to share.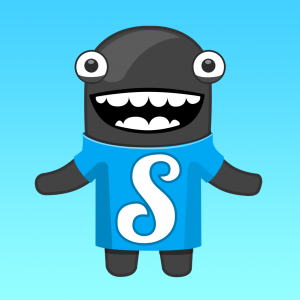 Songza is a site and app that provides songs curated for the time of day you're listening. For instance, the app knows it's Monday night, and provides options such as, "bedtime," "love & romance," or "studying." Click on one, and it gives more options, all culminating in one playlist. I was happy to find Sara Bareilles singing, "(Sittin' On) The Dock of the Bay" in the "acoustic pop songs" selection. 
Once I find some good artists in Songza, I go over to Rdio to decide whether or not to buy. Today, I'm listening to The Avett Brothers' album, "The Carpenter." (I got to see them live at Red Rocks last summer.) 

New projects are about to be launched. That's a good thing.
Happy January.