The music studio through which I contract operates in sessions that last a certain number of weeks. Our current session will be ending at the beginning of February, only to be followed directly thereafter by the next session. At the end of this session, though, I will be losing two of my clients.
One of my colleagues has wisely said that music therapy, in practice, is so much more about small gains than the big, fantastic successes we sometimes read in the research and other articles we access. I have found that with each passing week, I have had to try and try again to find creative ways to engage one of the clients who will be leaving. Finally, finally, tonight I feel that I had a breakthrough with this particular client. I feel that I found a good approach to organizing our time together that lets me target the goals I have for his progress while also giving him autonomy in the session.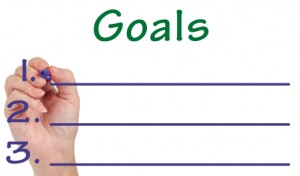 Of course. Of course this happens only two sessions away from his treatment termination! My hope is that he will leave his experience in music therapy feeling at least a small sense of hope and success. Then I will have achieved a goal of my own.