I began another contract today. This one will last for eight weeks. I work with groups of adults with developmental disabilities throughout the day, and end the day with a debriefing session that includes staff members. Today was the first time I'd met most of the clients and many of the staff members. I loved the experience and am fortunate to feel very comfortable with and welcomed by the staff.
One of my biggest challenges with this particular contract is that I am charged, if you will, with the task of designing music experiences that non-musicians can facilitate  with the clients in my absence. The facility owns a collection of instruments that I used today and will be using in the future, but the facility's biggest hope is that when I leave, the music won't. The staff provides music sessions on a daily basis, and I understand my job to be to provide new resources for them and new techniques with which they feel comfortable. Apparently, some of the staff chose not to be a member of my particular project because music was too intimidating. Based on the responses I observed in the clients today, I definitely believe music is a powerful force at this facility (and most places). My big question is, How can I lead and teach in a way that is musically stimulating and pleasing, but not impossible for non-musicians to perform?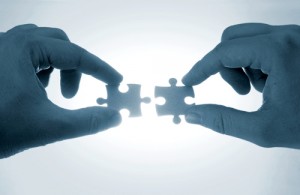 I do love challenges.