Welcome, 2012.
With the entry of this new year comes new intentions for myself as a music therapist.
For one, I intend to improve my guitar skills. My plan is to participate in group sessions of one sort or another; I always learn musical skills more efficiently when I am in a group.
For two, I intend to speak to various groups about music therapy. I do have one potential speaking opportunity coming up in the next month or two.
And for three, I intend to accept that I do not want to perform as a musician. Perhaps this is a fact for the rest of this year, for longer, or for less time, but I intend to come to terms with this.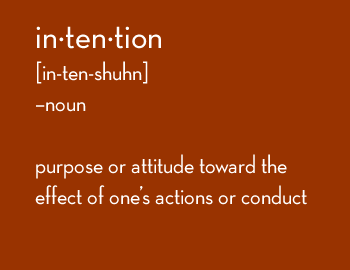 I have many more goals to achieve regarding my professional life, but these are some of my intentions.
Good luck with your transition into this new year. I love beginnings.