I saw two new individual tenants this afternoon at the assisted living facility where I work on Wednesdays. Very rarely do I have any information about these tenants, other than their names, phone numbers, and apartment numbers. I try to prepare myself for whomever I see by bringing several books of music, all of a big variety of genre. (This is where I could easily utilize an iPad. I definitely see using an iPad as a practical tool, and a great goal to have for myself.)
The first new tenant I saw today was the father of five musicians and the husband to an accomplished dramatic soprano. He said that he was the least musical of his family, but he could sing well. We had a somewhat brief discussion about Mahler and Wagner.
The second new tenant I had was very familiar with music therapy, as her granddaughter is a local music therapist who works in hospice. This tenant's niece was present for our session, and they spoke very knowledgeably about music therapy.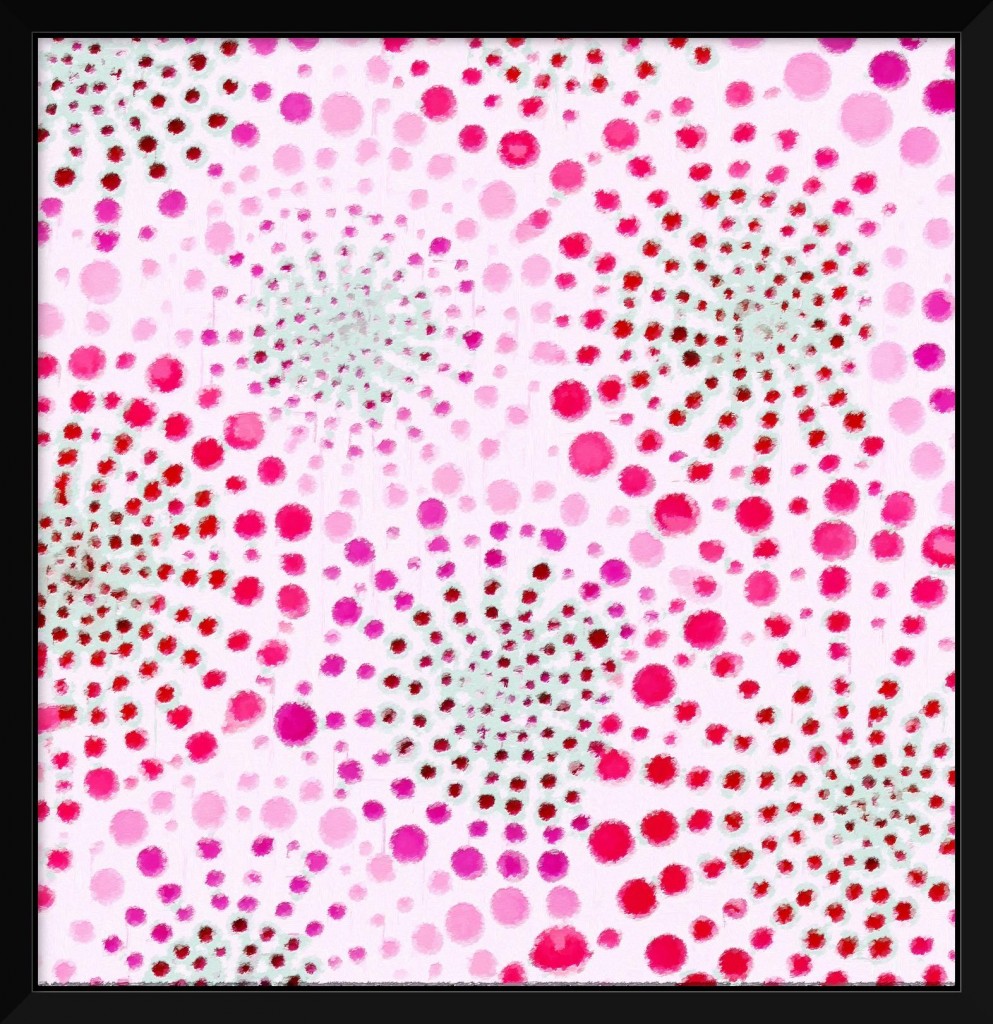 Certainly, I try to prepare for a number of things when I see tenants cold like this, but I was happily surprised to have such an eclectic afternoon. I am also very pleased that my second tenant was so aware of music therapy, and that her relative was there to share how much she felt our session was helpful.