I am really excited to have begun the process of coordinating with the head of our pastoral care department in co-leading bereavement services for staff.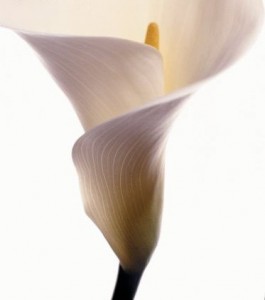 One of the residents I served passed away unexpectedly on Friday, and I have been consumed with the thought of facilitating monthly music therapy sessions for staff who provide direct cares. I had opportunity to discuss this idea with pastoral care, and was relieved to find out that such bereavement services are provided once every six weeks or so. But, the head of the department seemed very interested in my involvement.
Since my internship, I have been interested in grief counseling and in hospice care. I am happy I am in a position where I can be a part of both communities.