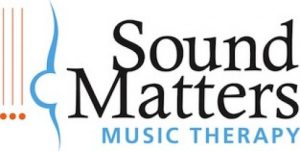 Sound Matters Music Therapy, LLC specializes in serving adolescent and adult clients with developmental disability, intellectual delay and/or physical disability. Board-certified music therapists work in the home, group home or day facility in individual or group sessions.
Individual music therapy sessions are either 30 or 50 minutes; group music therapy sessions are typically 45 or 50 minutes.
Sessions are offered weekly, bi-weekly and monthly.
We serve clients in Minneapolis, St. Paul and most of the suburbs.
Please contact Erin at erin.lunde@soundmattersmusictherapy.com or (612) 466-0227 for more information.