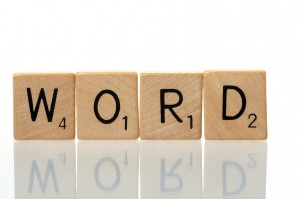 Today is already January 15. I will be putting up a submission next week for January's writing prompt, "word of intention." In February, I'll be considering self-care.
February seems to be right in the middle of winter for us here in Minneapolis. I know the calendar says otherwise, but last year we had snow as late as May. I abhor the cold weather and snow generally sucks, in my opinion, so clearly I live in the wrong place. But, I'm here, and one major part of enduring the winter here has to be those pieces of the day that are attributed to self-care.
As professionals in a helping field, music therapists often talk about self-care. Do we really do it, though? What does "self-care" mean?
I'm curious about what "self-care" does not mean, too. I know much of the time, self-care is expressed in terms of daily activities. What are the things that we don't do? What about self-talk? Do you combine that with self-care?
I want to hear from music therapists, art therapists, counselors, therapists, teachers, administrators, and anyone who uses self-care intentionally. Please write up a few words to describe what you do and don't do for self-care, in relationship to your professional life. Send me your words here, and be sure to include your contact information and links, by February 15.